Daily Express April 12th 1973 By John Hamshire BASLE Wednesday
SURVIVORS of the Oscar Pappa air disaster sat up in hospital beds today to say: "Thank heaven for Susan Dyer."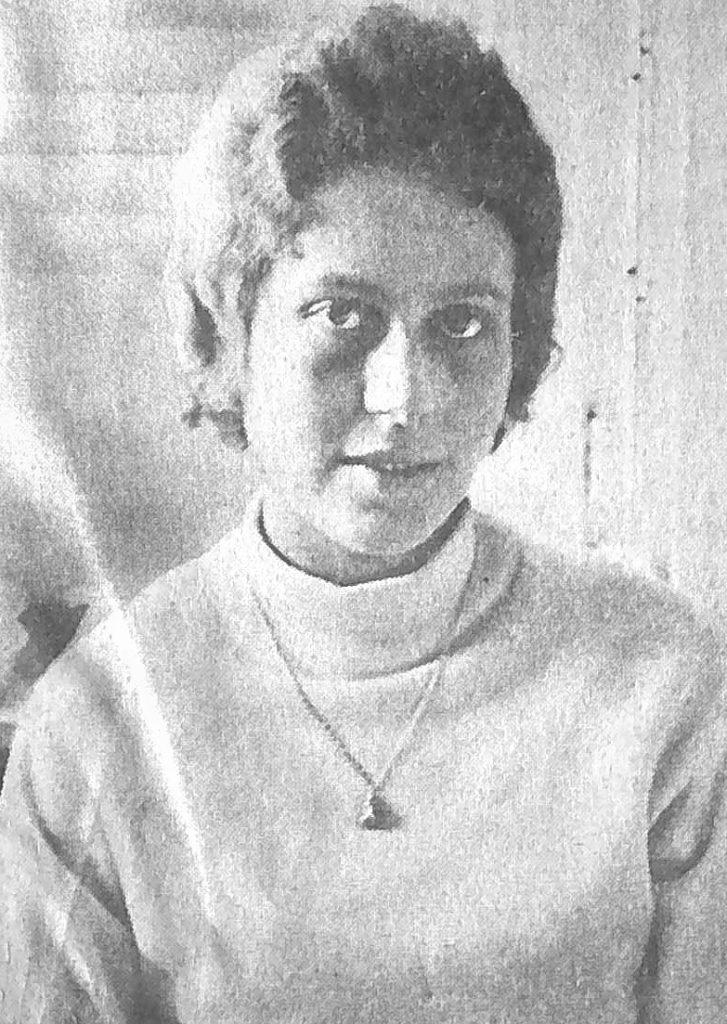 For many said they owed their lives to the 23-year- old auxiliary nurse who helped passenger after passenger from the twisted wreckage of the Vanguard "mothers? special." Then bride-to-be Susan led the women in singing, in the snow 2,000ft. up a Swiss mountainside.
As a near-blizzard raged on around them the women kept their spirits up by singing "Stand up for Jesus," "God our help in ages past." and " It's a long way to Tipperary."
Two hours later 8 young Swiss boy and his dog appeared out of the snow and said 'I'd get help." Today there were 39 survivors out 144 people left to talk about the terror of the Invicta Airlines charter flight crash near Dornach, eight miles from Basle, And one, 58-year-old Agnes White, also a nurse, told of the heroism of Susan who is due to marry Richard Miles, of Axbridge, in three months.
Without Susan don't think I would have made it." Mrs. White said. " I was dazed after the crash and was trapped upside down in my seat. Then Susan came along, released the safety belt and brought me down." Susan then went on to save at least five other women. Recovering in Dornach Hospital from leg injuries, she told her own story : I fell in between the seats and ended up standing on the ceiling. A hostess was also walking on the ceiling. She and I started to free people. She told me to be very quick because of the danger of fire. I was sick. But being a nurse I had to do something. "It was very frightening because parts of the plane were smouldering and beginning to smoke. We all struggled through the snow to some trees. was eerie because there were no screams, no shouts, just silence."
Mrs. Eileen Edgington, aged 36, of Axbridge, said : "We tried to light fire to keep warm, but it did not work. So, we huddled together and sang. We had no idea so many had been killed." The black box flight recorder which should disclose secrets of the final seconds of the crashed Vanguard was found near the wreck and flown to Britain yesterday.